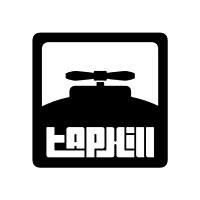 Taphill Studios Limited
We are a team of passionate and innovative professionals dedicated to crafting exceptional digital solutions for businesses of all sizes. With our unwavering commitment to quality and client satisfaction, we bring together the perfect blend of technical expertise, creative flair, and Yorkshire charm to deliver cutting-edge software tailored to meet your unique needs.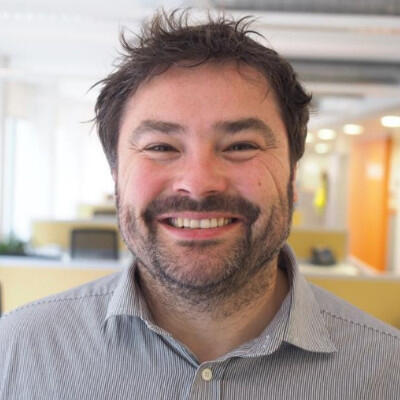 Richard Hepton
Meet Rich, a developer with a flair for creative writing. Combining his coding skills with a passion for storytelling, Rich crafts unique digital experiences that captivate and engage users.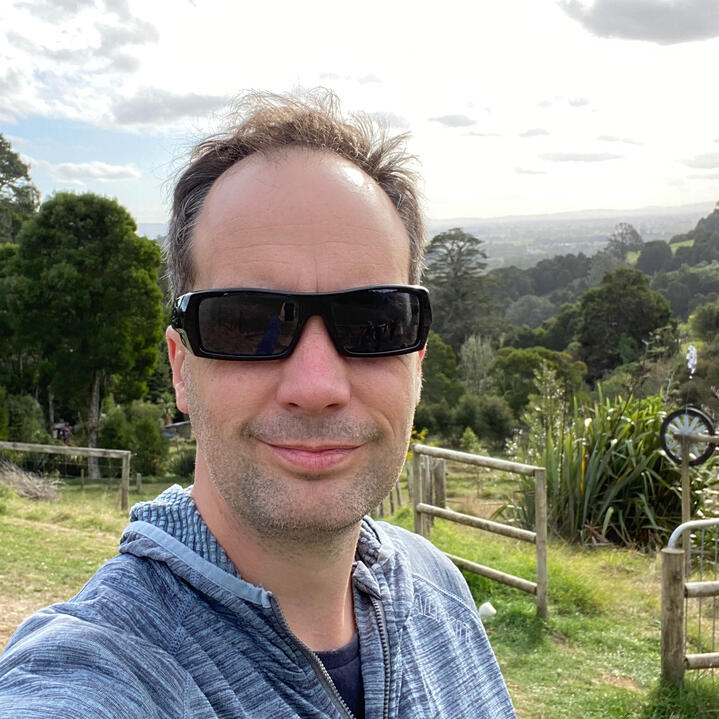 Dominic Shooter
Introducing Dom, a minimalist designer driven by a passion for crafting exceptional experiences. With an eye for simplicity and a commitment to excellence, Dom creates stunning designs that elevate user interactions.